Konjic-Blagaj-Mostar Day Tour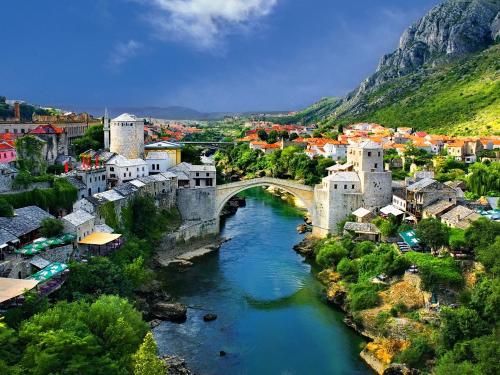 Mostar is a city in Bosnia and Herzegovina, formerly one of the most ethnically diverse cities in the country, and today suffering geographical division of ethnic groups.

Jajce Day Tour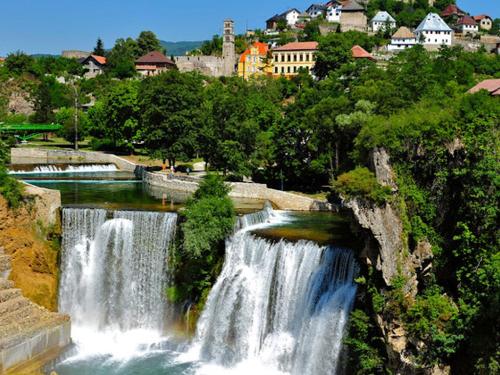 Jajce, the town of stone, light and water, royalty and an open air museum, was built on the shores of two great rivers – Pliva and Vrbas. Jajce is a city in nortwestern Bosnia and Herzegovina.
Sarajevo Tunnel of Hope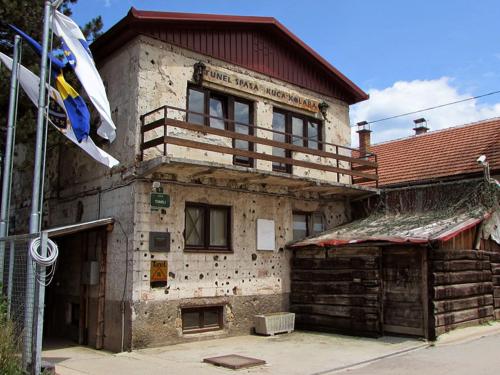 The Siege of Sarajevo is the longest siege in the history of modern warfare, lasting from April 5, 1992 to February 29, 1996. (1300 days). During the War, the average dropped 329 shells a day in Sarajevo. Record of the 3777 rounds fired filed on 22 July 1993. year.